B.lux S. A.
Brand: B.lux
814
Address: Pol. Ind. Okamika, pab 1, 48289, Gizaburuaga (Bizkaia), SPAIN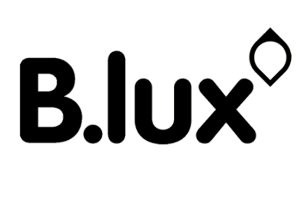 ---
The Spanish factory B-LUX is one of the young companies that have just recently entered the market. She began her career in the 1980s and quickly gained popularity among customers.
---
B LUX released its first batch of luminaires under the guidance of designer Guillermo Capdevila. Unusual and attractive lamps were cheered by the American market, whose consumers no longer wanted patterned shapes and textures.
The excellent quality of the luminaires produced has allowed strength to strengthen in the American market and begin active expansion in Europe. Today, B-LUX lamps are considered one of the most reliable and unpretentious in operation.