AMClassic Furniture
Brand: AMC
1104
Address: Rua Adolfo Bentes 327, 10017, PAÇOS DE FERREIRA, Portugal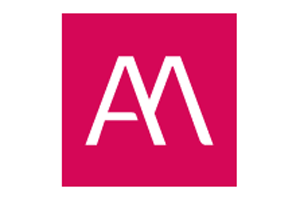 ---
With more than 50 years of existence, AMClassic continues to present itself as excellent, unique and distinct. Founded in 1962 by Armando Ferreira da Silva, a woodworker master with a long tradition in the art of making furniture, AMClassic represents the will of a man, whose passion for woodworking made him go further and create a legacy his sons could perpetuate.
---
The company has grown and evolved without forgetting its roots and the values that helped hold it together, aiming at always fulfilling the needs of its customers.
Quality, the creation of unique and tailor-made furniture, commitment and providing a service of excellence are the pillars of our business. Therefore, our team of 170 workers, is composed by the best artisans, dedicated and qualified professionals, who can relate to the company's mission.
AMClassic is now an established reference in the furniture sector, having conquered an honourable position worldwide. Being present in over 50 countries, AMClassic continues to grow in a sustainable and progressive manner, in its different areas of business: AM CLASSIC, AM PRIVATE LABEL and AM Hotel and Home CONTRACT.